What's the difference between a yoga holiday and a yoga retreat?
An authentic yoga retreat calls for some kind of withdrawal; from our hectic, busy, day to day life; from thoughts which tend to come from our subconscious conditioning and habits; and from fulfilling the expectations of our 'human self' and others.
A retreat is a place where we can slow down, turn within, reflect on how we are living our lives, and whether we wish to make changes to improve our balance, emotions, health, wealth, rel.ationships, and life purpose – in relation with our 'true self'.
The Cambridge dictionary defines retreat as 'to go away from a place or person in order to escape from fighting or danger'. Indeed, the word retreat has historically been associated with retreating from 'war' and encapsulates an essence of 'withdrawal'.


Healthy eating, breath practices, meditation techniques, journaling, nature, sound healing, Yoga Nidra, short periods of silence, cacao ceremonies, ecstatic dance and yoga practices are all valuable resources that aid in this process.
We may not be directly escaping physical fighting or danger. However, the way we live our lives in this capitalist society tends to put a strain on the majority of our nervous systems. This means we are often in the 'fight' response unnecessarily (through excess worry, stress, anxiety, pressure, overwhelm, burnout).
Being 'away from it all', in nature, practicing these high vibration activities re-sets the nervous system, and offers helpful tools in self-soothing, self-regulating, calming, nourishing and healing.
We had SO MANY breakthroughs during our last retreat in Cornwall. One lady was suffering from back pain on arrival, to the point she was unable to walk to the lodges. Gradually, over the weekend, physical, mind and energetic shifts took place. By the end of the retreat, she was taking part in yoga classes, dancing and walked half an hour through forest back to the car park!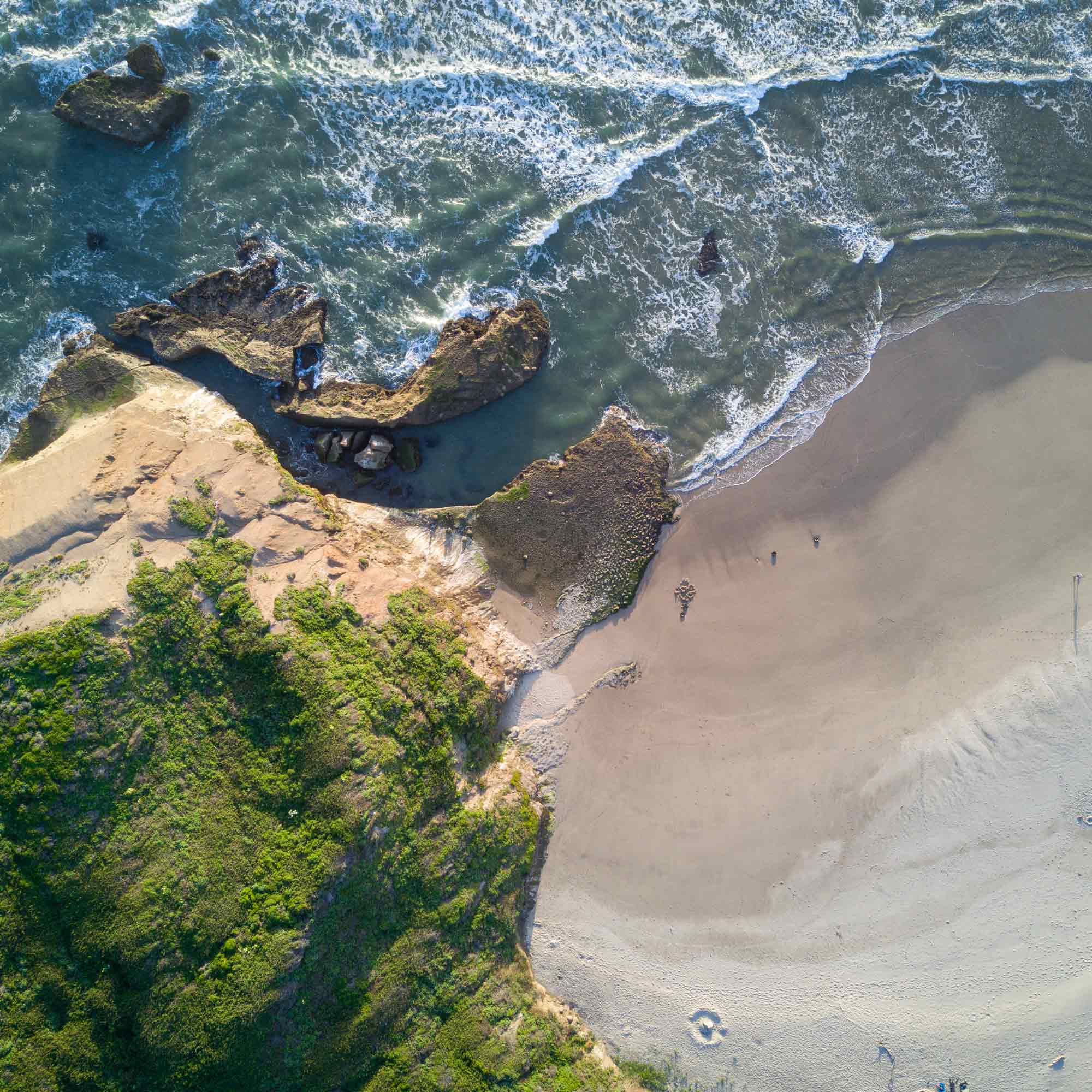 During the closing circle, another lady shared how she received a message during a chakra meditation, that she would be able to sing a song she hadn't been able to sing since her father sadly passed. She blared it out in Greek during the closing circle, gradually getting louder as her confidence in her voice increased. With a gleaming beam across her face, her entire being lit up.
The connection within the group was incredible. When we held hands during the closing circle, I could feel the electricity circulating around the group. I also sensed my own energetic vibrations rushing through my body. And for the first time, I truly experienced what it meant to facilitate, hold space, shine your light, and share your vibrational frequency with others to create a safe, uplifting healing space.
I believe some people confuse 'yoga holidays' and 'yoga retreats'. To my mind, a yoga holiday is where you attend a yoga class in the morning (usually dynamic) and a yoga class in the evening (usually relaxing) – and in between you are left to your own devices. There is not the same level of self-enquiry and transformational opportunity as there is on a yoga retreat.
If you are interested in joining me on a traditional Yoga retreat, then take a look at what we have coming up this year…

P.S – Early-bird discounts may still be available… and payment plans are offered to spread the cost.